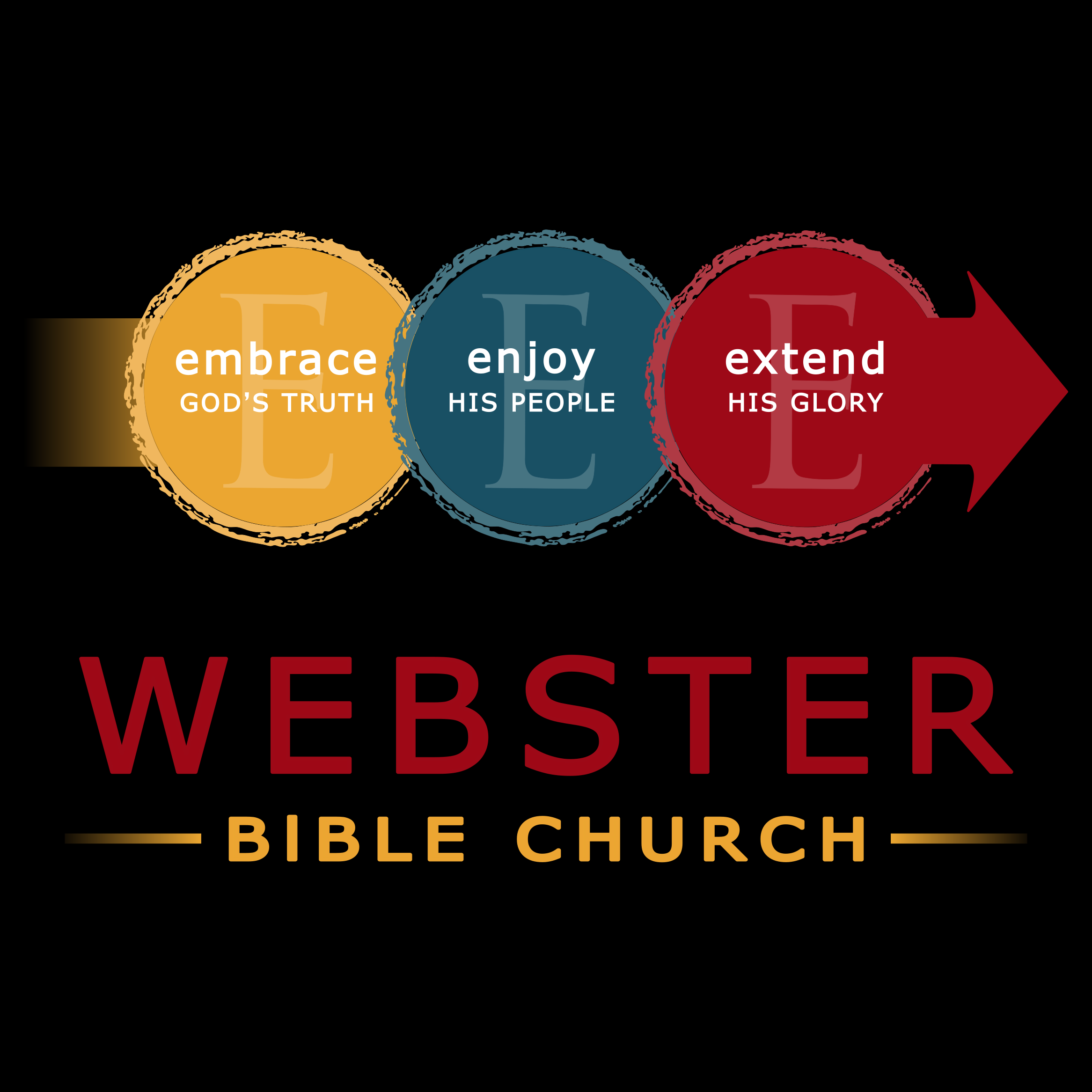 "The tendency of modern times has been to take punishment out of eternity or eternity out of punishment."
- John Gerstner
The Eternal State We believe that God will raise the dead bodily and judge the world, assigning the unbeliever to condemnation and eternal conscious punishment
and the believer to eternal blessedness and joy with the Lord in the new heaven and the new earth, to the praise of His glorious grace.
What happens at one's death? Does Hell even exist? What happens in Hell? Questions from Skeptics 
Revelation 20:1-15
What happens at one's death?
The rich man also died and was buried, and in Hades, being in torment, he lifted up his eyes and saw Abraham far off and Lazarus at his side.
And he called out, Father Abraham, have mercy on me, and send Lazarus to dip the end of his finger in water and cool my tongue, for I am in anguish in this flame.
Luke 16:22-24 (ESV) 
 
For by grace you have been saved through faith. And this is not your own doing; it is the gift of God, not a result of works, so that no one may boast. 
For we are his workmanship, created in Christ Jesus for good works, which God prepared beforehand, that we should walk in them. 
Ephesians 2:8-10 (ESV)
He himself bore our sins in his body on the tree, that we might die to sin and live to righteousness. By his wounds you have been healed. 
1 Peter 2:24 (ESV) 
Does Hell even exist?
And these will go away into eternal punishment, but the righteous into eternal life. 
Matthew 25:46 (ESV)
 
Enter by the narrow gate. For the gate is wide and the way is easy that leads to destruction, and those who enter by it are many.
For the gate is narrow and the way is hard that leads to life, and those who find it are few.
Matthew 7:13-14 (ESV)
What happens in Hell?
 
Not everyone who says to me, 'Lord, Lord,' will enter the kingdom of heaven, but the one who does the will of my Father who is in heaven.
On that day many will say to me, 'Lord, Lord, did we not prophesy in your name, and cast out demons in your name, and do many mighty works in your name?' 
And then will I declare to them, 'I never knew you; depart from me, you workers of lawlessness.'
Matthew 7:21-23 (ESV).
Questions Raised by Skeptics How does God's nature and His attributes reconcile with the Biblical concept of Hell?
Is God unjust to send "good" people to Hell?
How then shall we live, in light of the reality of Hell?
Behold, now is the favorable time; behold, now is the day of salvation. 
2 Corinthians 6:2 (NIV) 
 
"If sinners be damned, at least let them leap to Hell over our dead bodies. And if they perish, let them perish with our arms wrapped about their knees,
imploring them to stay. If Hell must be filled, let it be filled in the teeth of our exertions, and let not one go unwarned and unprayed for."
Charles Spurgeon