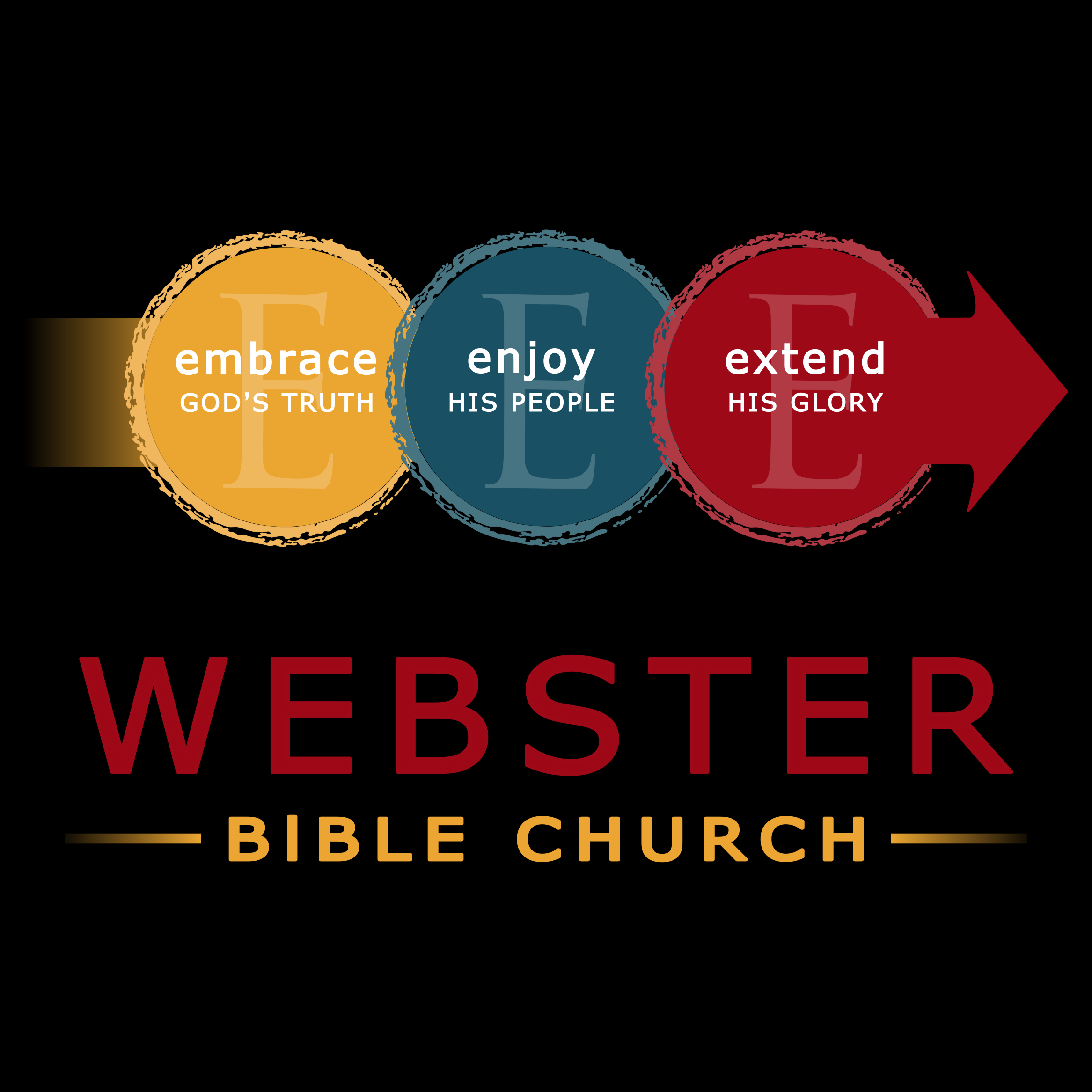 Webster Bible Church is an evangelical, independent, nondenominational Bible preaching and teaching ministry. We are dedicated to faithful expository preaching of the inspired Word of God. We offer bible teaching for all ages and grade levels. We have a growing biblical counseling ministry, a more intimate fellowship in our weekly small groups as well as a new found zeal for local and international missions.
Episodes
Sunday May 28, 2023
Sunday May 28, 2023
The godliest saint is still susceptible to the most grievous sins.

The Context 2 Samuel 11:1-2
The Crime 2 Samuel 11:3-4
  
The Coverup 2 Samuel 11:5-25
The Commentary 2 Samuel 11:26-27

Five Realities to Consider
Our inclination toward laxity.
Our obsession with sex.
Our Abuse of Power.
Our Accountability to God.
Our Hope in Christ.