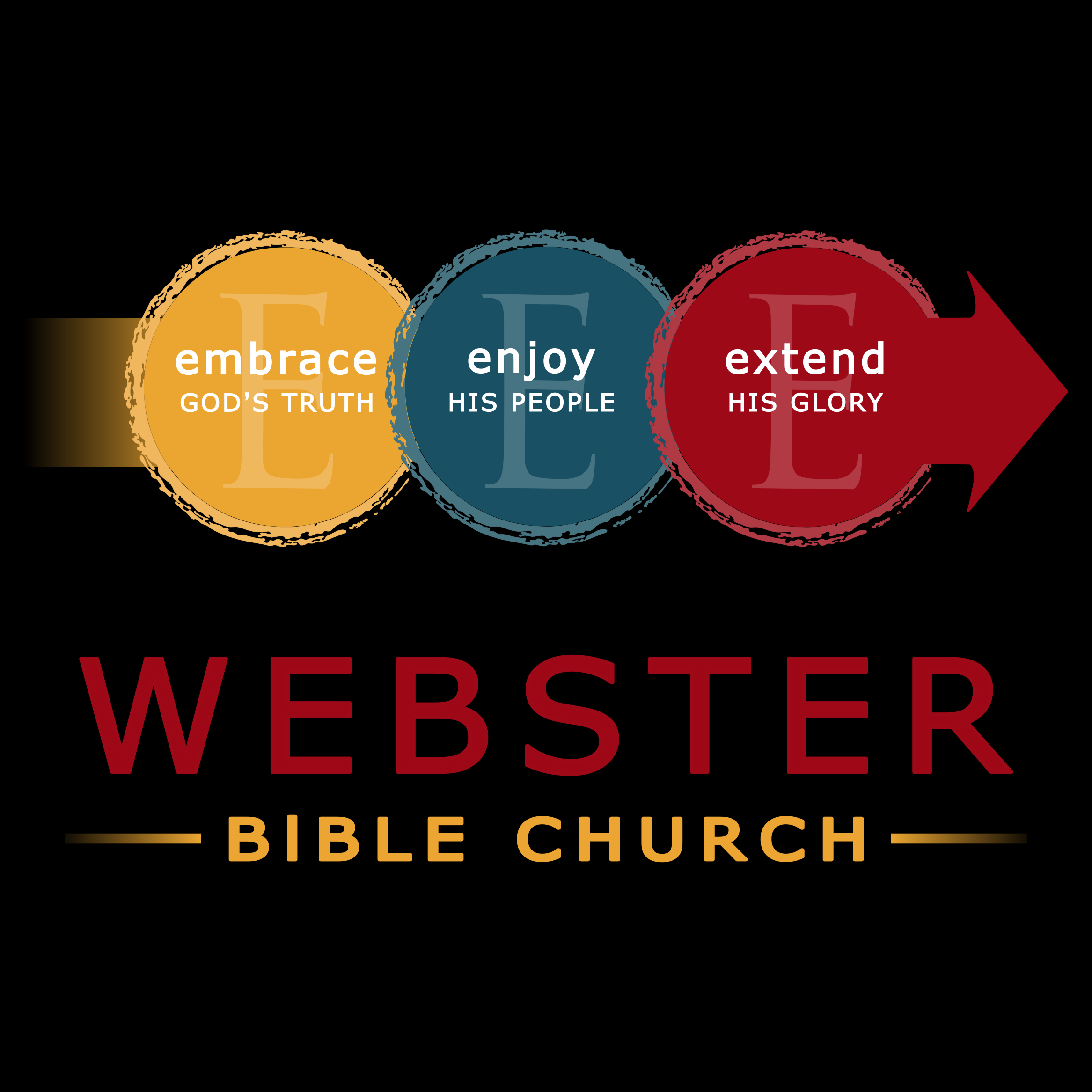 Webster Bible Church is an evangelical, independent, nondenominational Bible preaching and teaching ministry. We are dedicated to faithful expository preaching of the inspired Word of God. We offer bible teaching for all ages and grade levels. We have a growing biblical counseling ministry, a more intimate fellowship in our weekly small groups as well as a new found zeal for local and international missions.
Episodes
Sunday Apr 02, 2023
Sunday Apr 02, 2023
The Covenantal King 2 Samuel 5:1-5


The Conquering King 2 Samuel 5:6-25
God is bringing the promised kingdom to its appointed consummation.
1. Unity comes by following one king.
2. Different situations require different strategies and constant dependence on the Lord.
3. Christ alone is the perfect king.
4. The kingdom comes in stages.