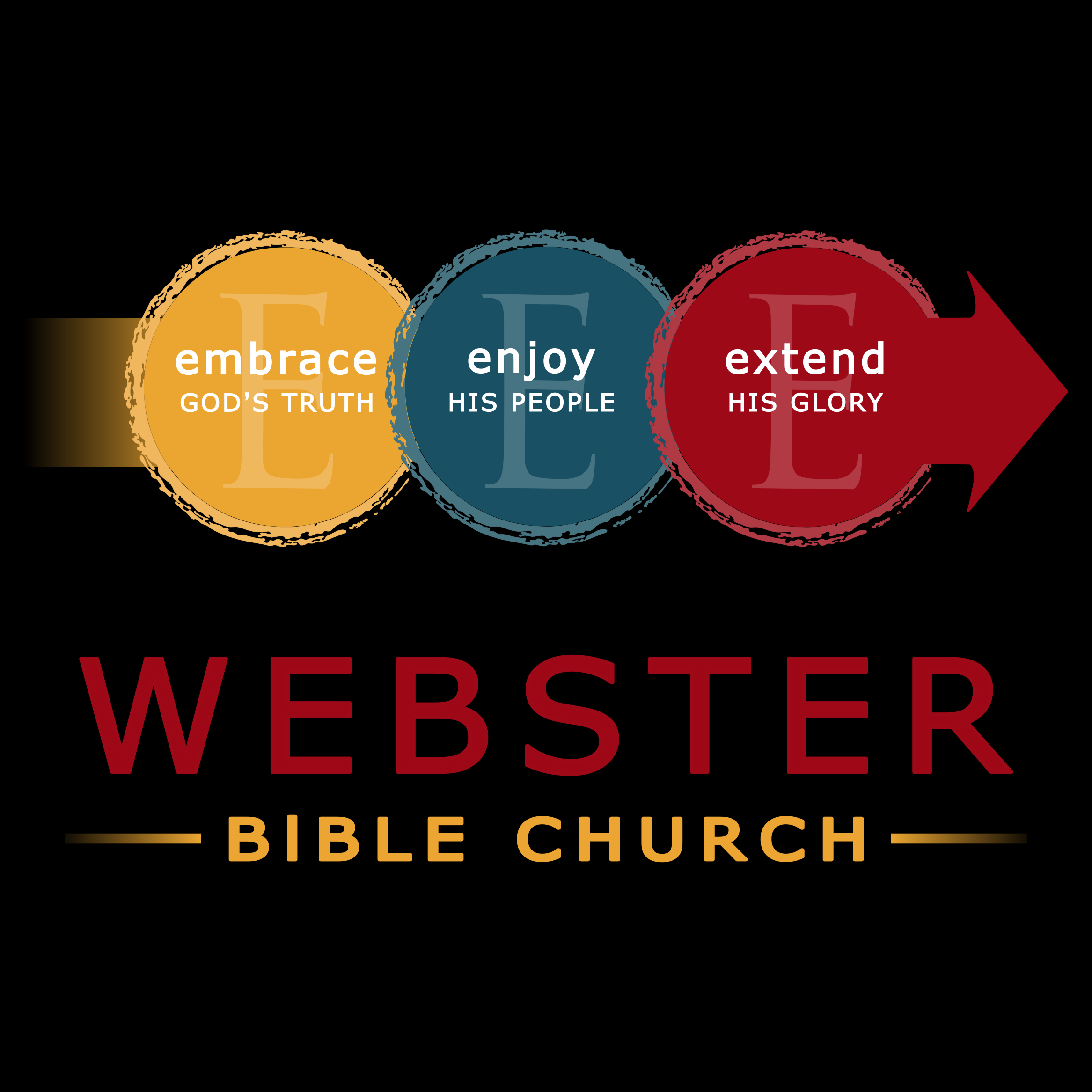 Webster Bible Church is an evangelical, independent, nondenominational Bible preaching and teaching ministry. We are dedicated to faithful expository preaching of the inspired Word of God. We offer bible teaching for all ages and grade levels. We have a growing biblical counseling ministry, a more intimate fellowship in our weekly small groups as well as a new found zeal for local and international missions.
Episodes
Sunday Apr 23, 2023
Sunday Apr 23, 2023
"But will God indeed dwell on the earth? Behold, heaven and the highest heaven cannot contain you; how much less this house that I have built?" - King Solomon (1 Kings 8:27)
"And your house and your kingdom shall be made sure forever before me. Your throne shall be established forever." 2 Samuel 7:16
The Prayer of Gratitude 2 Samuel 7:18-29
God has built an eternal house through his Son, King Jesus.
1. Cultivate a heart for service
2. Contemplate the grace of God.
3. Communicate the gospel of God