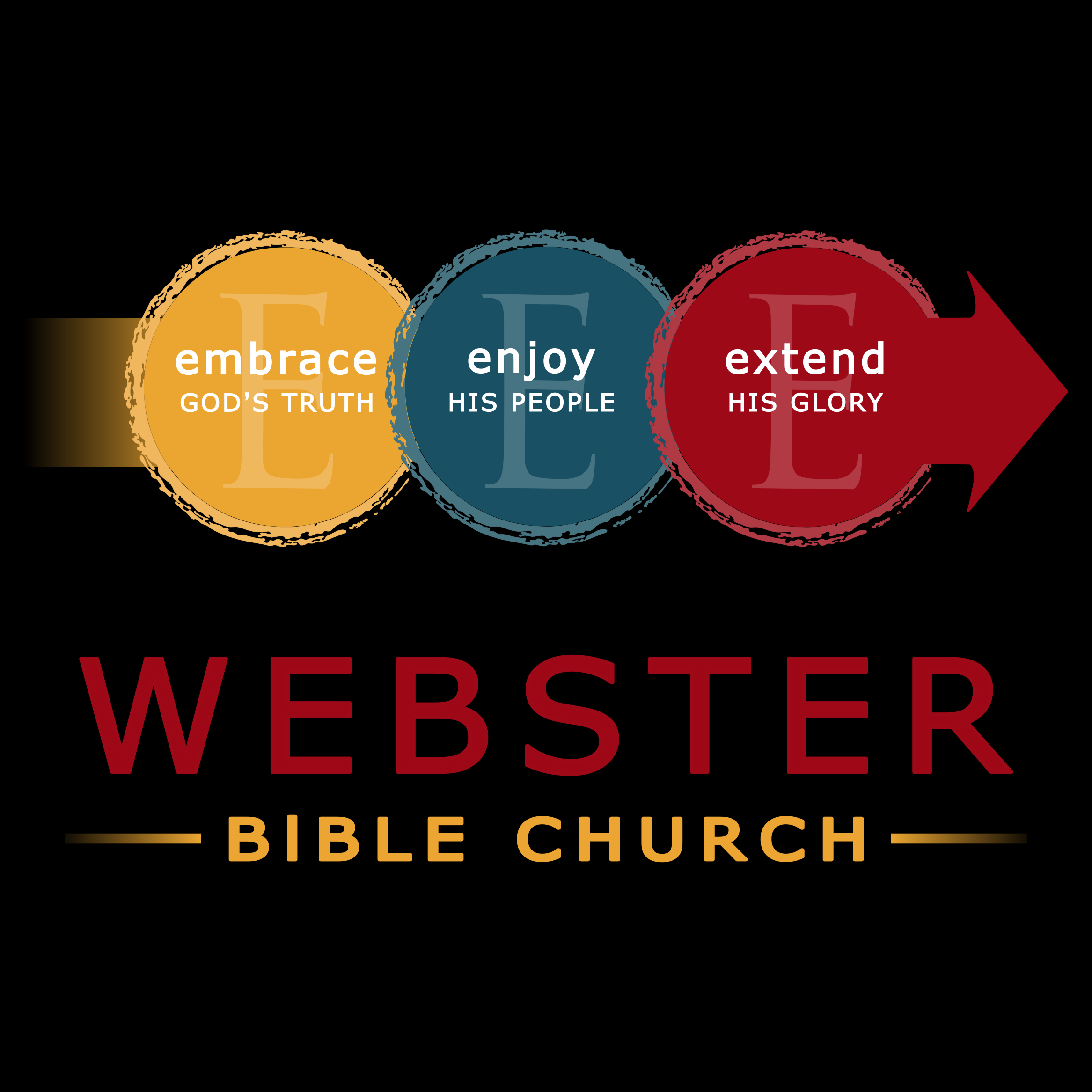 Webster Bible Church is an evangelical, independent, nondenominational Bible preaching and teaching ministry. We are dedicated to faithful expository preaching of the inspired Word of God. We offer bible teaching for all ages and grade levels. We have a growing biblical counseling ministry, a more intimate fellowship in our weekly small groups as well as a new found zeal for local and international missions.
Episodes
Sunday Jan 15, 2023
Sunday Jan 15, 2023
Now the Philistines had gathered all their forces at Aphek. And the Israelites were encamped by the spring that is in Jezreel. 1 Samuel 29:1
Dissension 1 Samuel 29:1-5
Dialogue 1 Samuel 29:6-10
Deliverance 1 Samuel 11
Pure Animosity DEATH
Pure Approval DILEMMA
Mixed Feelings / Friction DELIVERANCE 
Whoever believes in the Son has eternal life; whoever does not obey the Son shall not see life, but the wrath of God remains on him. John 3:36
When we get ourselves into a fix, God is still faithfully at work.