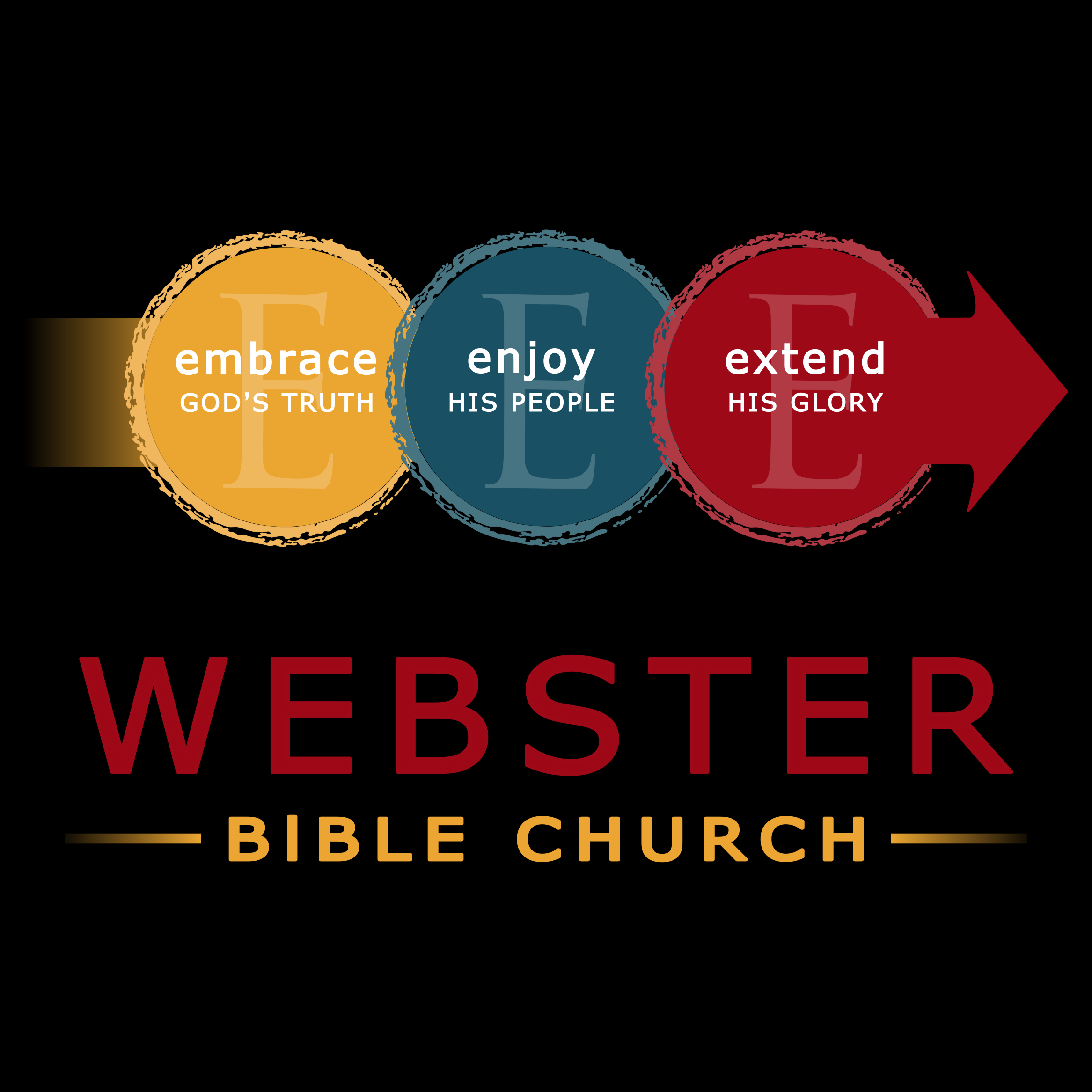 Webster Bible Church is an evangelical, independent, nondenominational Bible preaching and teaching ministry. We are dedicated to faithful expository preaching of the inspired Word of God. We offer bible teaching for all ages and grade levels. We have a growing biblical counseling ministry, a more intimate fellowship in our weekly small groups as well as a new found zeal for local and international missions.
Episodes
Sunday Jun 04, 2023
Sunday Jun 04, 2023
Transformative Truth:
God loves his children too much to leave us in our sin.
Pursuing Grace 2 Samuel 12:1-9
Painful Grace 2 Samuel 12:10-15
Do not despise the Lord's instruction, my son, and do not loathe his discipline; for the Lord disciplines the one he loves, just as a father disciplines the son in whom he delights. Proverbs 3:11-12
No discipline seems enjoyable at the time, but painful. Later on, however, it yields the peaceful fruit of righteousness to those who have been trained by it. Hebrews 12:11
Pardoning Grace 2 Samuel 12:13-14
Powerful Grace 2 Samuel 12:15-31
a. His concern for his child 2 Samuel 12:15b-23
b. His compassion for his wife 2 Samuel 12:24-25
c. His conquest over his enemies 2 Samuel 12:26-31