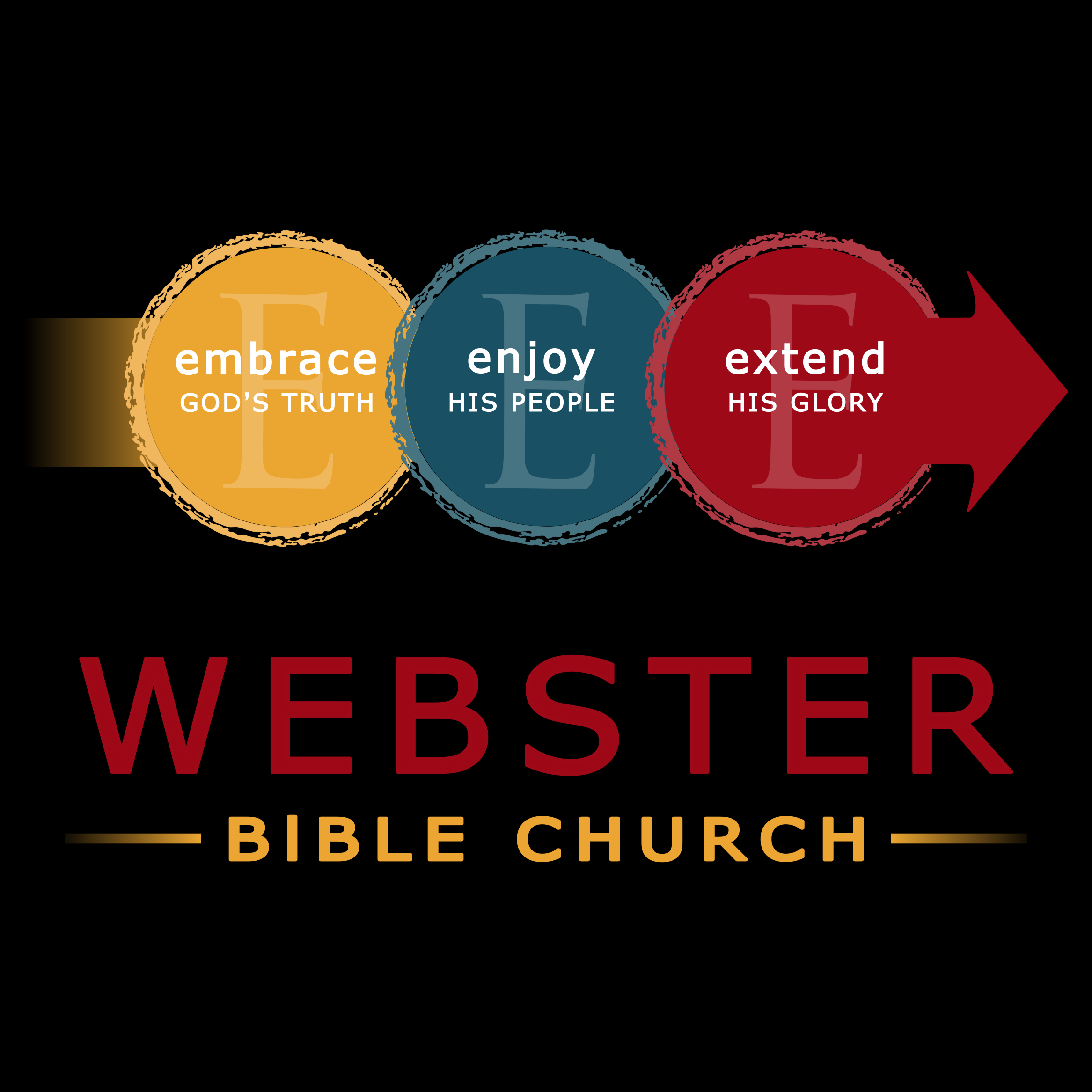 Webster Bible Church is an evangelical, independent, nondenominational Bible preaching and teaching ministry. We are dedicated to faithful expository preaching of the inspired Word of God. We offer bible teaching for all ages and grade levels. We have a growing biblical counseling ministry, a more intimate fellowship in our weekly small groups as well as a new found zeal for local and international missions.
Episodes
Sunday Jun 19, 2022
Sunday Jun 19, 2022
Christian liberty is to be governed by love.
1. For the sake of your brother
2. For the sake of Christ's bride
"Blessed are those who hunger and thirst for righteousness, for they shall be 
satisfied." - Jesus Christ (Matthew 5:6)
"I no longer count on my own righteousness through obeying the law; rather, I become righteous through faith in Christ. For God's way of making us right 
with himself depends on faith."  - Paul the Apostle (Phil. 3:9-10 NLT)
Let the peace that comes from Christ rule in your hearts. For as members of one body you are called to live in peace. And always be thankful. Colossians 
3:15 NLT
Show the Royal Standard pic
Christian liberty is to be governed by love.
3. For the sake of God's blessing