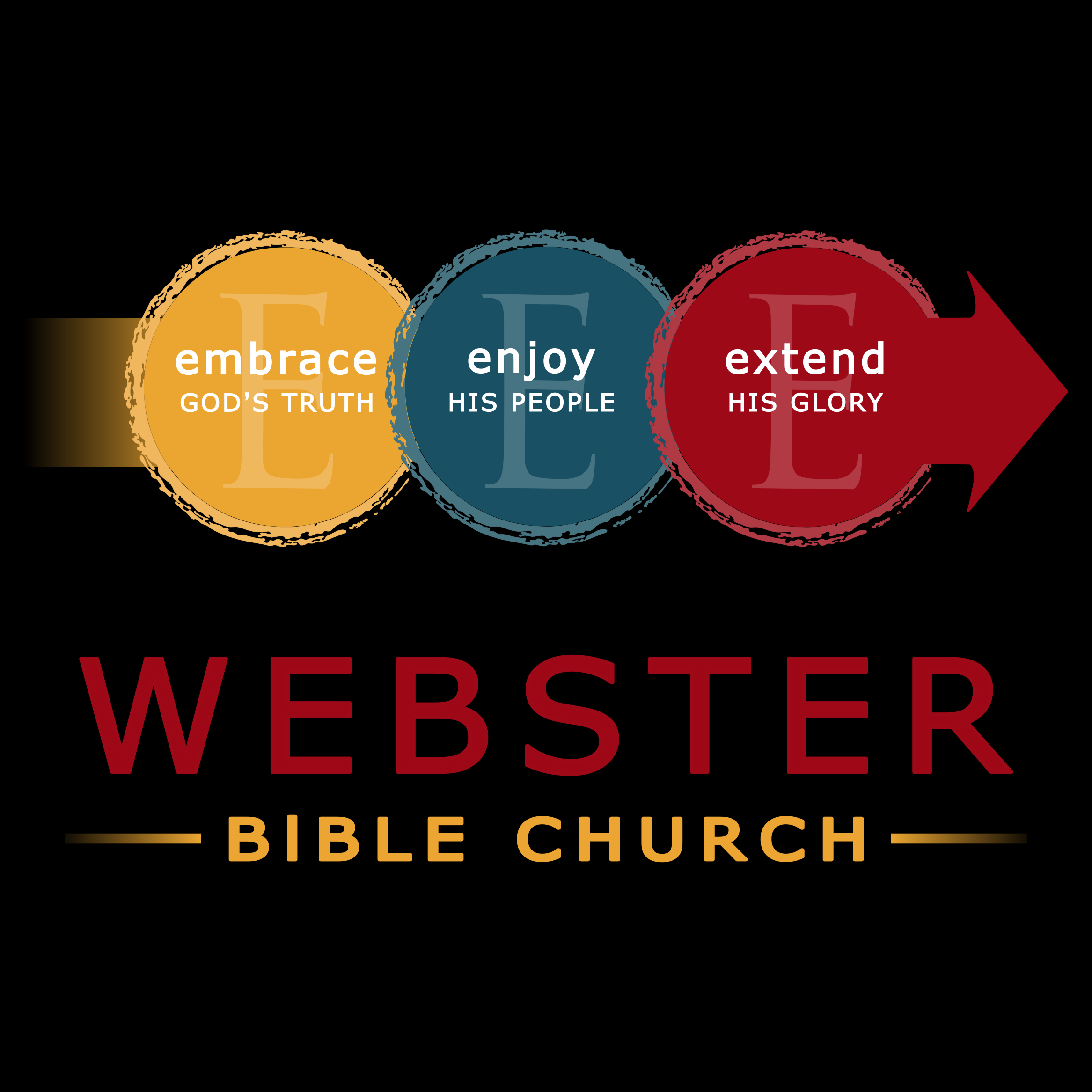 Webster Bible Church is an evangelical, independent, nondenominational Bible preaching and teaching ministry. We are dedicated to faithful expository preaching of the inspired Word of God. We offer bible teaching for all ages and grade levels. We have a growing biblical counseling ministry, a more intimate fellowship in our weekly small groups as well as a new found zeal for local and international missions.
Episodes
Sunday Nov 20, 2022
Sunday Nov 20, 2022
The Incident in the Cave 1 Samuel 24:1-7
God is my helper. The Lord keeps me alive! May the evil plans of my enemies be turned against them. Do as you promised and put an end to them. … I will praise your name, O Lord, for it is good. For you have rescued me from my troubles and helped me to triumph over my enemies.
Psalm 54:4-7
Be careful how you interpret life's circumstances, lest you substitute your will for God's in any given situation.
The Interaction with the King
1 Samuel 24:8-22
 Vengeance is the Lord's, not yours – so live accordingly.