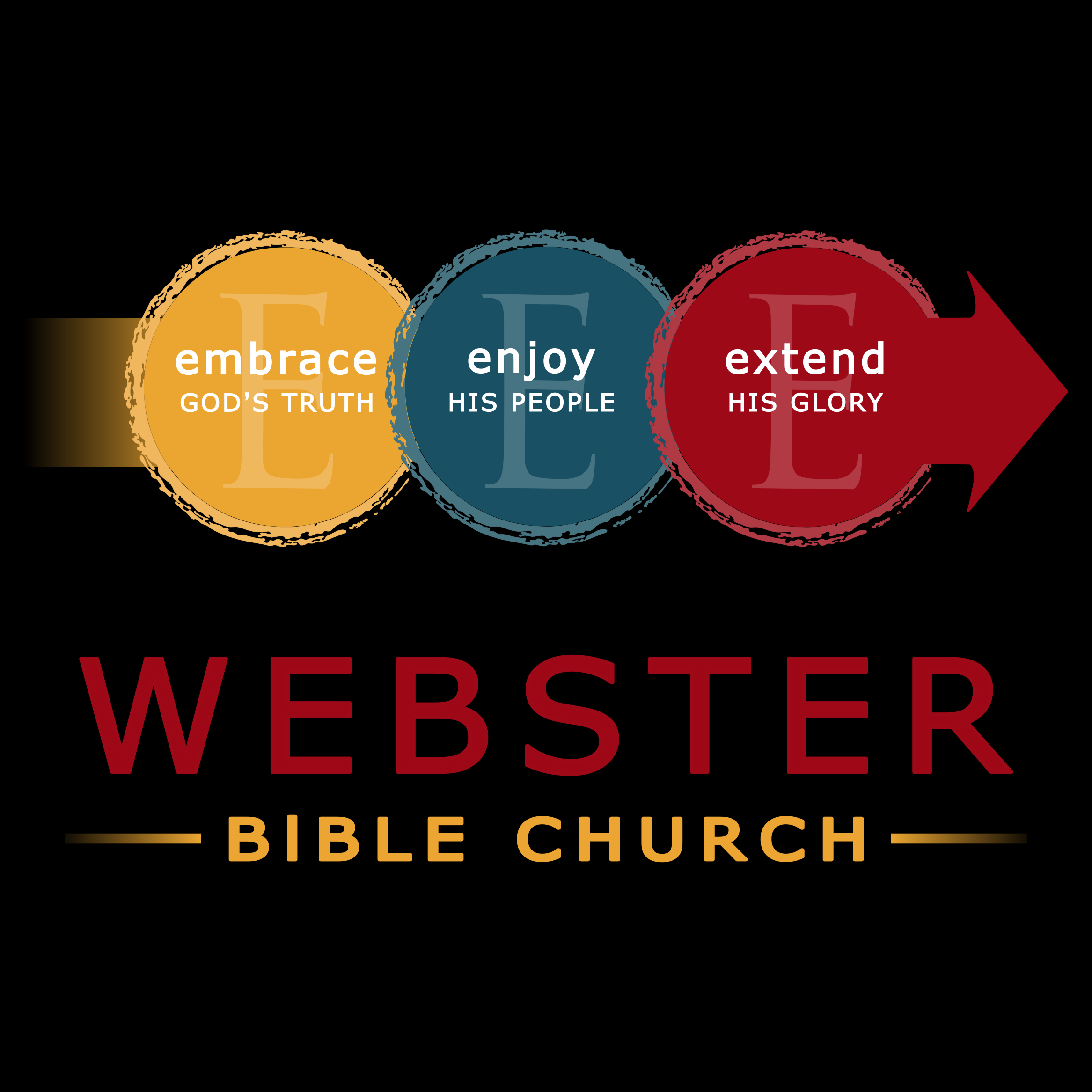 Webster Bible Church is an evangelical, independent, nondenominational Bible preaching and teaching ministry. We are dedicated to faithful expository preaching of the inspired Word of God. We offer bible teaching for all ages and grade levels. We have a growing biblical counseling ministry, a more intimate fellowship in our weekly small groups as well as a new found zeal for local and international missions.
Episodes
Sunday May 21, 2023
Sunday May 21, 2023
The King's Kindness Is Despised 2 Samuel 10:1-4
Despising the kindness of God's king leads to terrible consequences.
The King's Compassion Is Aroused 2 Samuel 10:5
The King's Enemies Combine Forces 2 Samuel 10:6-8
The King's Armies Fight Courageously 2 Samuel 10:9-12
The King's Victory Is Secured 2 Samuel 10:13-19