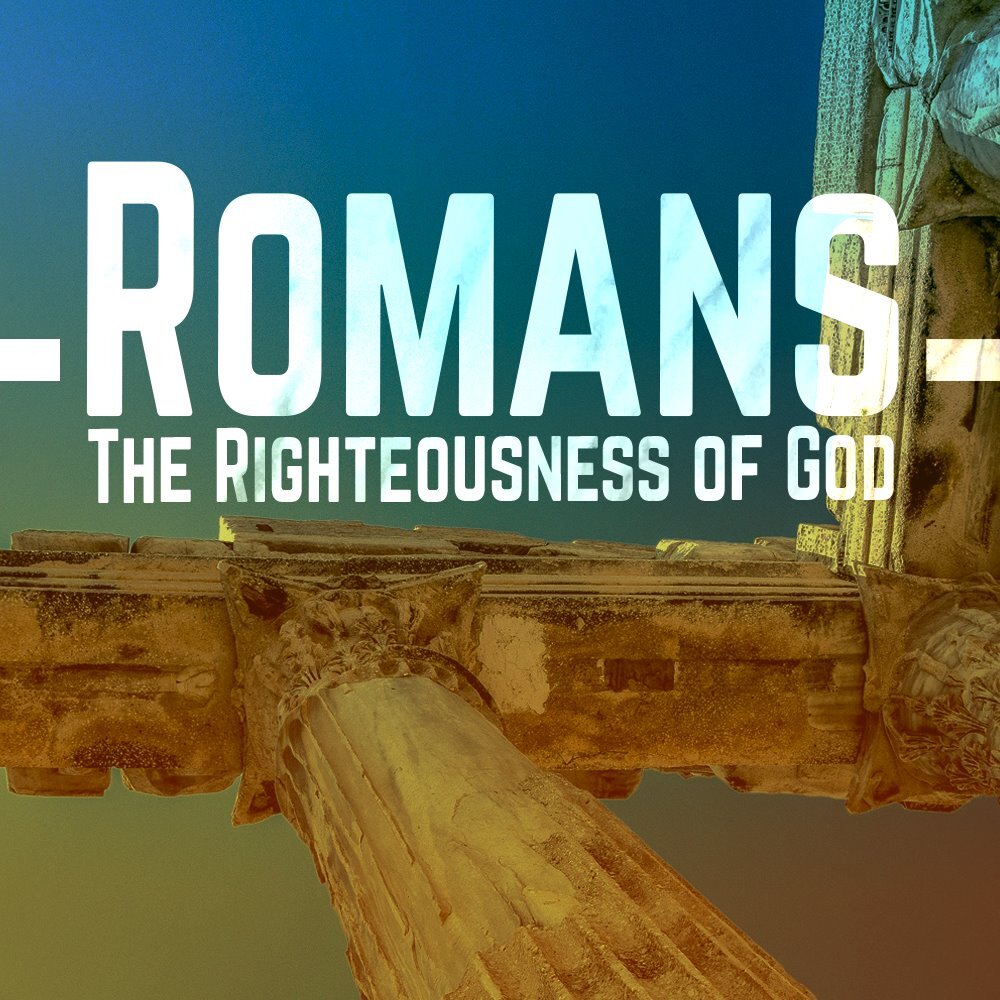 Follow Jesus' example by pleasing your neighbor for God's glory.
The Precept
Romans 15:1-2
"The stronger ... anyone is in Christ, the more bound he is to bear with the weak."
The Pattern
Romans 15:3-4
May our Lord Jesus Christ himself and God our Father, who loved us and by his grace gave us eternal encouragement and good hope, encourage your 
hearts.
2 Thessalonians 2:16-17
Encouragement + Endurance = Hope
The Purpose Romans
15:5-12
1. Christ came to confirm the promises of God. 
Remember that Christ came as a servant to the Jews to show that God is true to the promises he made to their ancestors.
Romans 15:8 NLT
... You are included in the covenant God promised to your ancestors. For God said to Abraham, "Through your offspring all the families on earth will be 
blessed." When God raised up his servant, Jesus, he sent him first to you people of Israel, to bless you by turning each of you back from your sinful 
ways.
Acts 3:25-26 NLT
2. Christ came to combine our praise to God. 
The Prayer
Romans 15:13