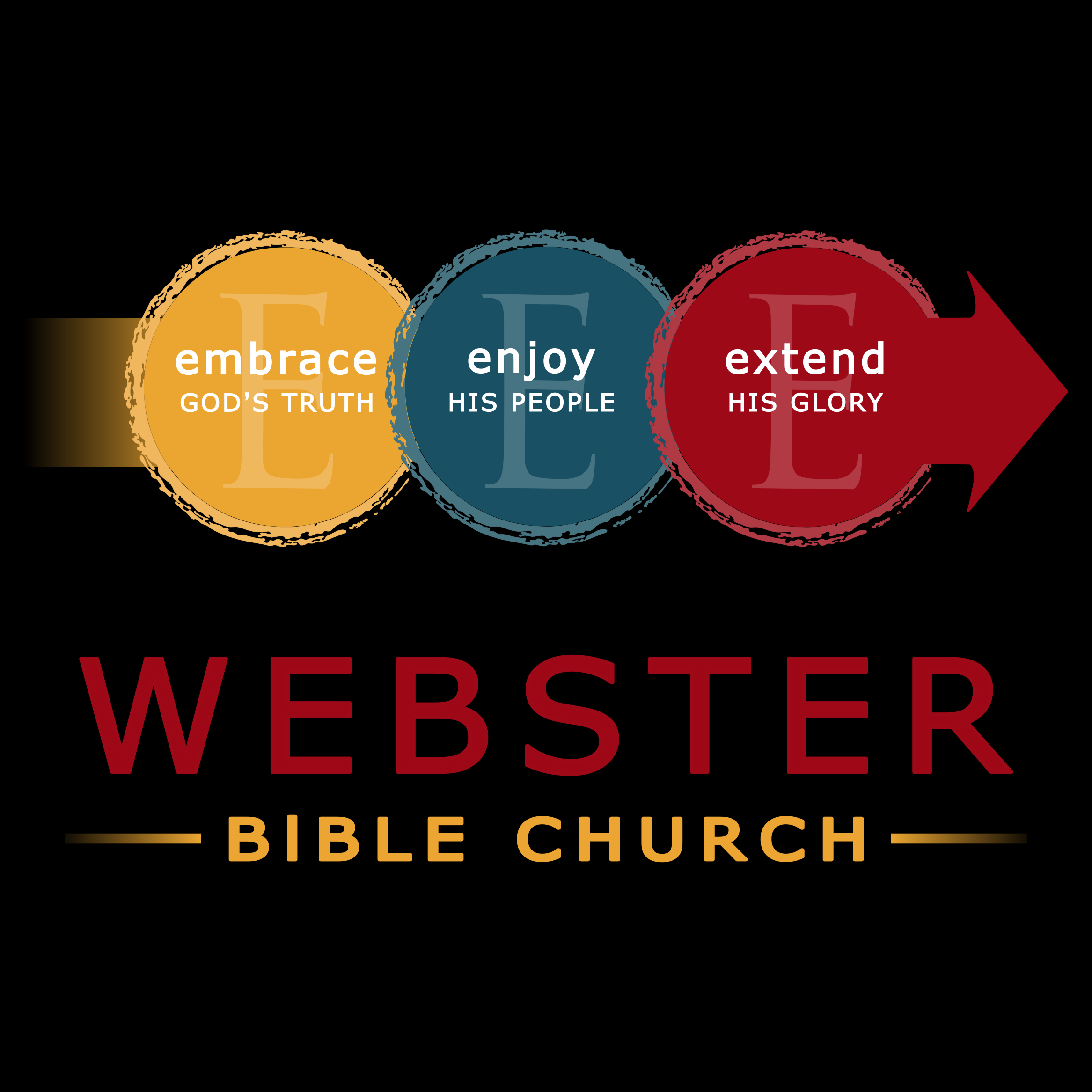 Webster Bible Church is an evangelical, independent, nondenominational Bible preaching and teaching ministry. We are dedicated to faithful expository preaching of the inspired Word of God. We offer bible teaching for all ages and grade levels. We have a growing biblical counseling ministry, a more intimate fellowship in our weekly small groups as well as a new found zeal for local and international missions.
Episodes
Sunday Nov 27, 2022
Sunday Nov 27, 2022
Giving thanks is not primarily an outflow of our experience but an expression of our faith.
1. What are we being called to do?
2. Who are we to give thanks to?
3. Where are we to give thanks?
4. Why should we give thanks?