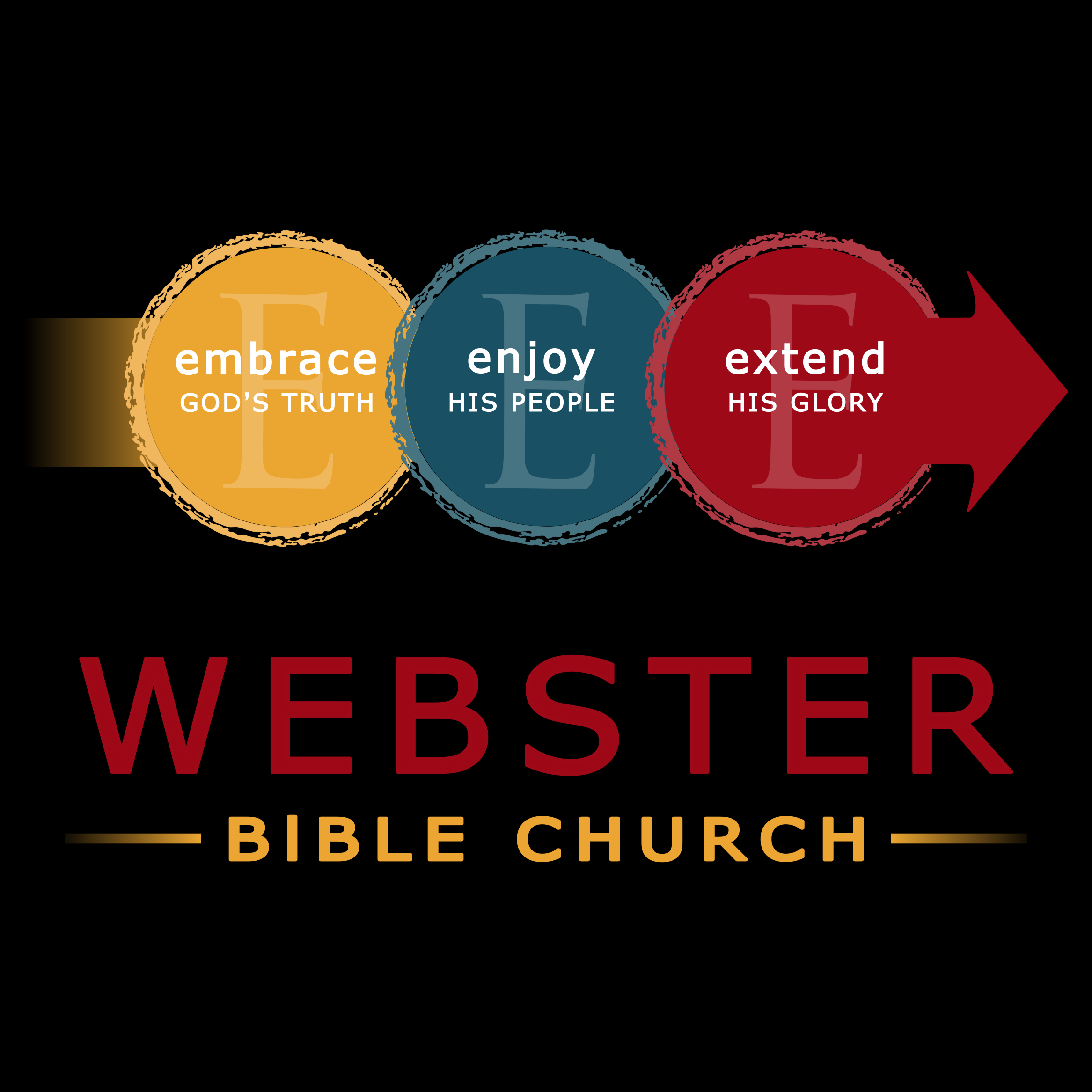 Webster Bible Church is an evangelical, independent, nondenominational Bible preaching and teaching ministry. We are dedicated to faithful expository preaching of the inspired Word of God. We offer bible teaching for all ages and grade levels. We have a growing biblical counseling ministry, a more intimate fellowship in our weekly small groups as well as a new found zeal for local and international missions.
Episodes
Sunday Jan 08, 2023
Sunday Jan 08, 2023
Nothing is so utterly miserable than finding in the hour of greatest need that you had long ago placed yourself beyond the sound of God's voice and that you are  totally alone. --Ralph Davis
Listen to the Lord before it's too late.
Desperation 1 Samuel 28:1-15
Saul died because he was unfaithful to the Lord; he did not keep the word of the Lord and even consulted a medium for guidance, and did not inquire of the Lord. So the Lord put him to death and turned the kingdom over to David son of Jesse. 1 Chronicles 10:13-14
Dread 1 Samuel 28:16-20
Darkness 1 Samuel 28:21-25
At noon, darkness fell across the whole land until three o'clock. Then at three o'clock Jesus called out with a loud voice, "Eloi, Eloi, lema sabachthani?" which means "My God, my God, why have you abandoned me?" Mark 15:33-34